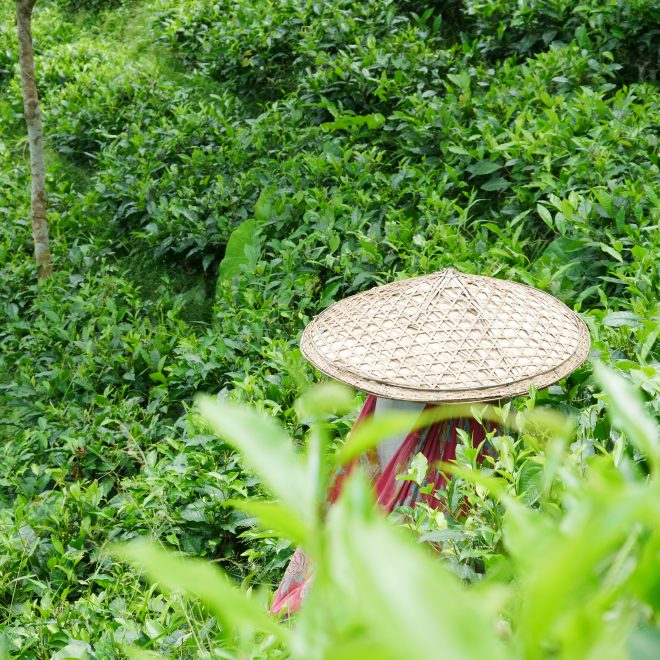 Storm Handcrafted – Breakfast Tea (100g)
Description
Brewing Suggestion
This breakfast tea certainly packs a punch. It has a big body and strong flavour with a lovely malty finish too. This tea is lovely served black but is also great with a splash of milk. Location: Jalinga Tea Estate in Assam, India & The Harrington Estate, Sri Lanka.
Brew Proportions: 3-4g of tea or 1 teaspoon to 250 mls of water

Brew Temperature: 100 degrees C

Infusion time: 3-5 minutes
Supplier Info
Storm Tea
Storm Tea was established in 2010 in Newcastle. The company has always been focused on principles of environmental and social responsibility, outstanding quality and the very many health benefits of tea. Storm offer speciality teas across several ranges: Organic pyramid teas and tisanes, the Handcrafted loose leaf speciality tea collection, the Flavour House range of scented teas with fruit pieces and tisanes along with beautiful tea pots and tea-ware. All
More Info
This tea has been specifically blended to offer two components that compliment each other perfectly. The result is a tea that is big and bold in character. The Jalinga Estate is the only certified CO2 neutral tea estate in the world and is known for producing a a deliciously flavoursome tea. The Harrington Estate adds a massive depth of flavour to this bold brew, with the orange pekoe leaf being used for this exact reason. The result is a beautiful breakfast tea with a lovely brightness and complexity.

Shipping Info
Delivery Times
Once you have placed your order, you will receive an email to confirm it is being processed and then another one to let you know when it has been dispatched. We are currently operating with 3 working day lead time to process your order once you have placed it. We are offering free shipping for orders above £20
Local Pick Ups
Local pickups take place from the Roastery on Tong Road. Please note our shutter doors will be down for security and temperature reasons but we are always in Monday-Friday between 9 and 5pm – just ring the doorbell on arrival
Customer Reviews
Cracking brew any time of day!
Cracking brew any time of day!